Rotpunkt Sustainability:
Together To Zero
Sustainability? CO2 reduction? climate protection? At Rotpunkt Küchen, we have never looked the other way, but consider the impact our everyday decisions and actions can have on our climate and environment. In recent years we have asked ourselves: how can we, as a manufacturer of kitchen furniture, reduce our carbon footprint? How can we reduce the use of fresh wood to conserve valuable resources? And how can we make a positive contribution to climate protection?
The Time Is Now
Since 2017, we have been working continuously to find answers to these and many other questions related to sustainability. We have reconsidered our processes and questioned our habits – always with the aim of making our company and our products more sustainable and climate-friendly. Our actions are based on the 17 Sustainable Development Goals (SDGs) of the United Nations 2030 Agenda for Sustainable Development. Over the following page we will show you what Rotpunkt Küchen have already changed to improve the world and living climate – and what goals we have set ourselves for the future. 
Join with us. Together to Zero.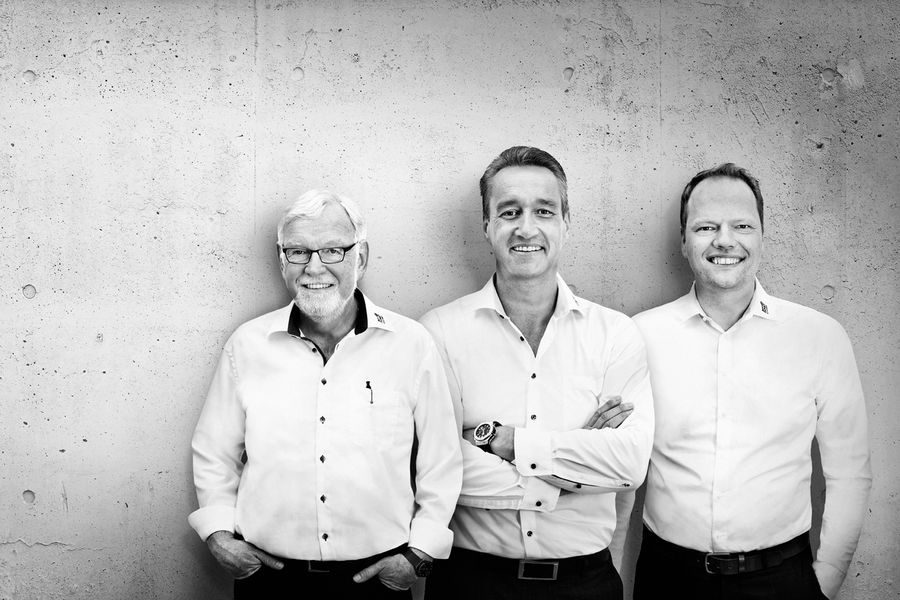 Our Mission: Zero Emissions
How and where do you start reducing CO 2  emissions? Quite simply: with a balance sheet. With the mere numbers. With results in black and white. Beginning with having our locations in Bünde and Getmold checked and a CO 2 balance drawn up. What followed: many insights, and plenty of meetings. But ultimately, an important decision: CO 2 emissions are to be gradually reduced using the "avoid-reduce-compensate" approach. In concrete terms, this means: All emissions that cannot be avoided or reduced are offset by a certified partner (myclimate) within sustainability projects.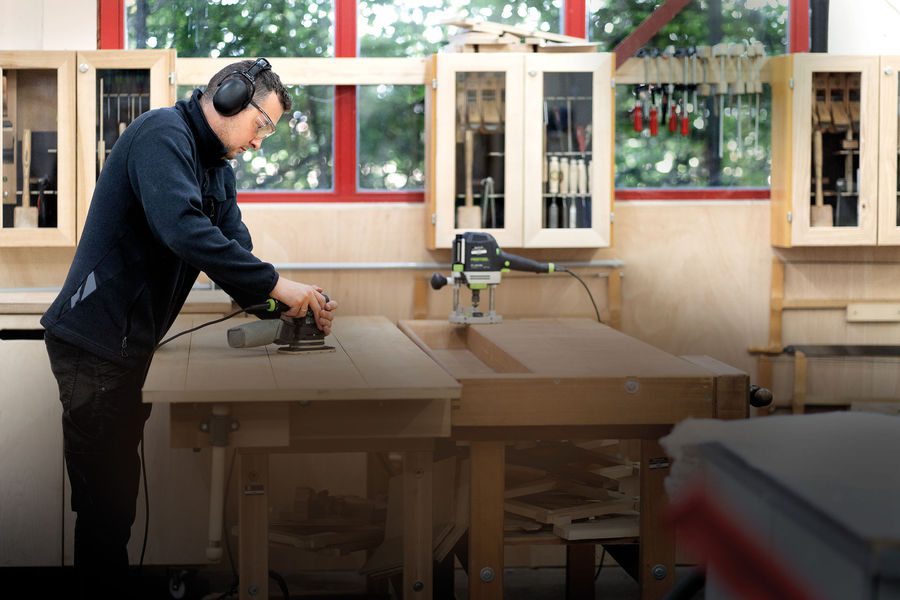 Our Green Production
How to create a sustainable production environment for kitchens? At Rotpunkt Küchen we are constantly researching how our processes and structures can be optimized. For example, how the proportion of fresh wood used in chipboard can be reduced, how we can improve material efficiency, and better manage production waste. Today, we look at these issues much more closely than even a few years ago, also striving to support our production and administration team within a healthy working environment.
Inspired to Change
Our efforts in change have already given rise to further inspiration – including new technical innovations! For example, we now manufacture in Batch Size 1 at our Getmold site, thus significantly reducing the amount of material waste. There are also numerous offers for the entire team as part of company health management, such as our shipping employees who now have provision of a passive robotic exoskeleton that reduces physical strain when performing heavy, repetitive, or overhead activities. At Rotpunkt we recognise that sustainability not only refers to technology, but also to our daily interaction too.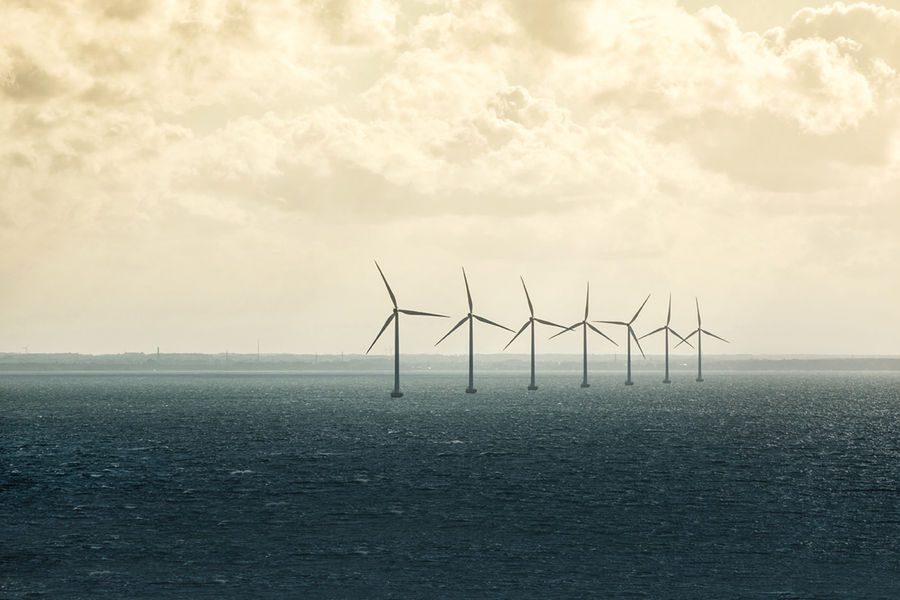 Together to Zero
For a long time now, decisions at Rotpunkt Küchen have not only been about economics, but are also very much focused on ecological and social qualities. Every day we develop a little further towards climate neutrality – but we know that we still have a lot to do. At Rotpunkt we care, and we continue to care. Please join us on our way. Together to Zero.